House
Casa de Cristal TRINIDAD, for those seeking privacy and tranquility.
Cjón/del Aguacate #122-A e/Angustia y Santo Domingo, 62600 Trinidad CU
+34617391185
happyflis.obc@gmail.com
Casa de Cristal TRINIDAD is in a residential and quiet neighborhood, near the colonial and monumental zone. Home The entire house is rented. It has a living room, kitchen-dining room, small patio and an air-conditioned room with bathroom. There is a safe, 110V and 220V, hairdryer, and minibar. The kitchen is equipped and can be used. Breakfasts and meals Breakfast: continental type. A complete and natural breakfast, perfect to start the day with energy. It is recommended to book it together with the accommodation.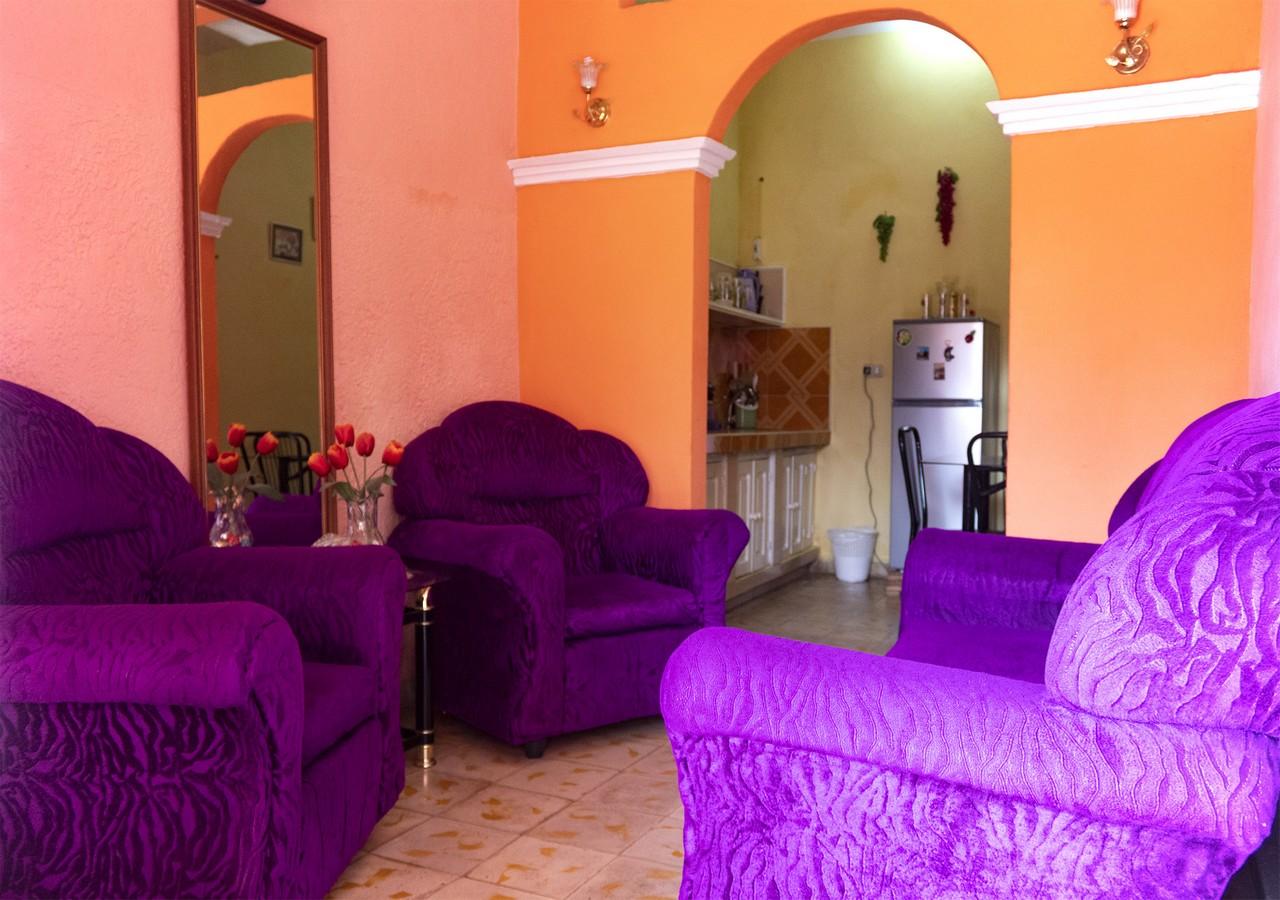 Our Guests Say:
It is a very quiet and comfortable house. It is very well located and communicated. We recommend it. (Esther, Portugal)